Spanish Properties for sale on the Costa del Sol
SP Costa are specialists in sourcing the highest quality properties on the Costa del Sol at realistic yet competitive prices. If you are actively searching the Spanish Real Estate market and would like professional assistance, whether it's for retirement, property investment, buy to let or simply to enjoy with your family whilst holidaying in Spain - then it's time you talk to SP Costa. Take a look at our extensive database of Costa del Sol properties available today for sale, if you can not find what you are looking for - please provide us with your property requirements and we will source a selection of properties that match your needs. Spanish properties for sale on the Costa del Sol starting from as little as 50,000€!
---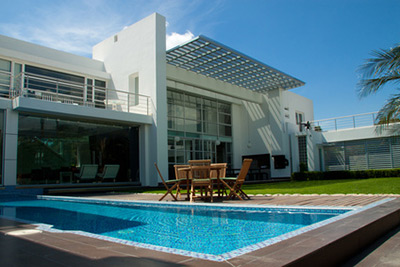 Our partnerships with some of Spain's leading banking institutions enable us to offer our clients a wide range of bank repossessions on the Costa del Sol. Not only do they offer good value for money but we are also able to provide excellent financial terms and repayment options to foreign buyers when they purchase a bank owned property. These properties sell fast, so register your interest today.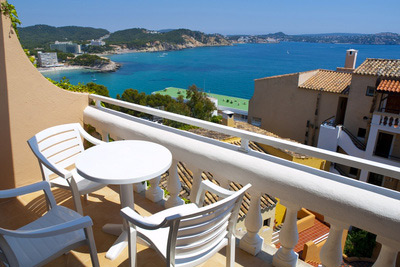 Even though the property market is in full flight and already experiencing gains in most locations, there will always be some excellent bargains available! If you are looking for a cheap holiday home in southern Spain - then you have come to the right place, take a look at our hand picked selection of cheapies and heavily reduced Spanish properties for sale on the Costa del Sol.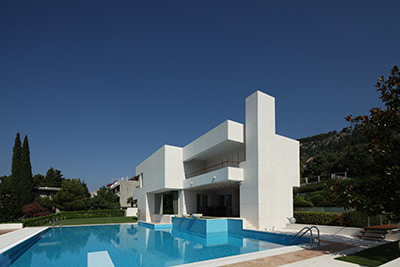 We are proud promoters of modern new developments and off plan properties along the Costa del Sol. With advanced building techniques, the cost of construction has been dramatically reduced and thousands of buyers in Spain are now taking advantage of these new cost effective and energy efficient homes. All of the developments we market are legally checked before listing.